In case you haven't heard the government might shut down tonight at midnight if Congress fails to pass a budget. This clusterfuck has been going on for a while and if you are just now hearing about it, I will present to you the best summary I can.
Obama was all "Here is the budget"
Congress was all

"
"
and dicked around in getting the numbers together
One party tired to compromise but the other party was all

"
"
Then another compromise was floated and the other party was all

"
"
Meanwhile Obama is all
"
"
Congress is coming back with
"
"
The government might shut down and the military might not get paid and everyone is now all
"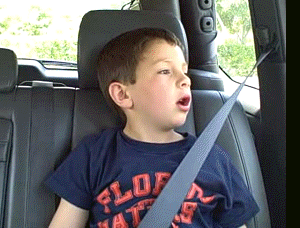 "
I hope that clears up everything for you.

I'll let you know when NPR has hired me for stunning and brilliant political analysis.